Name GeneratorUsername generatorNames for Brands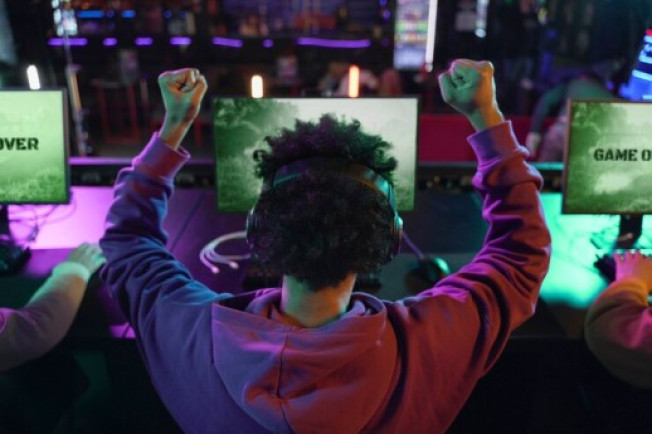 Published on Nov 07, 2023
In the world of gaming, your gamertag is more than just a name; it's a persona, a badge of honor, and a crucial part of your gaming identity. Whether you...
Continue Reading
---
Name GeneratorNumerology calculatorNames for Brands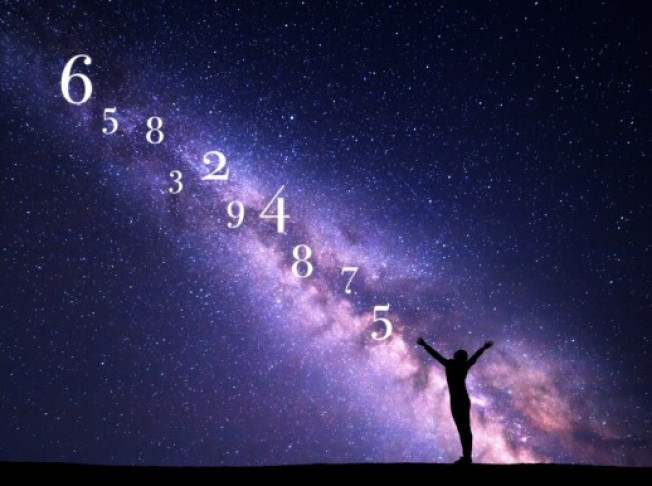 Published on Nov 07, 2023
Choosing a name, whether it's for a person, a brand, or any entity, is a decision of great significance. The name carries a unique energy and meaning, and w...
Continue Reading
---